No worries, glad to help. Yes that is correct, with new generation of cpus (broadwell-E), the relative signals are now in the standard 2011 socket. All of EVGA's X99 boards are really stable and overclock great on CPU, memory, and uncore. X99 micro/micro2, x99 ftw/ftw-k, and classified. They all rock.
We almost put the OC socket on our x99's before we found out that we didn't really need it
I am able to get 3dmark 11 and vantage 1x gpu records recently because of this...4400+ uncore now on Ln2.
http://hwbot.org/submission/3310837_...al_43515_marks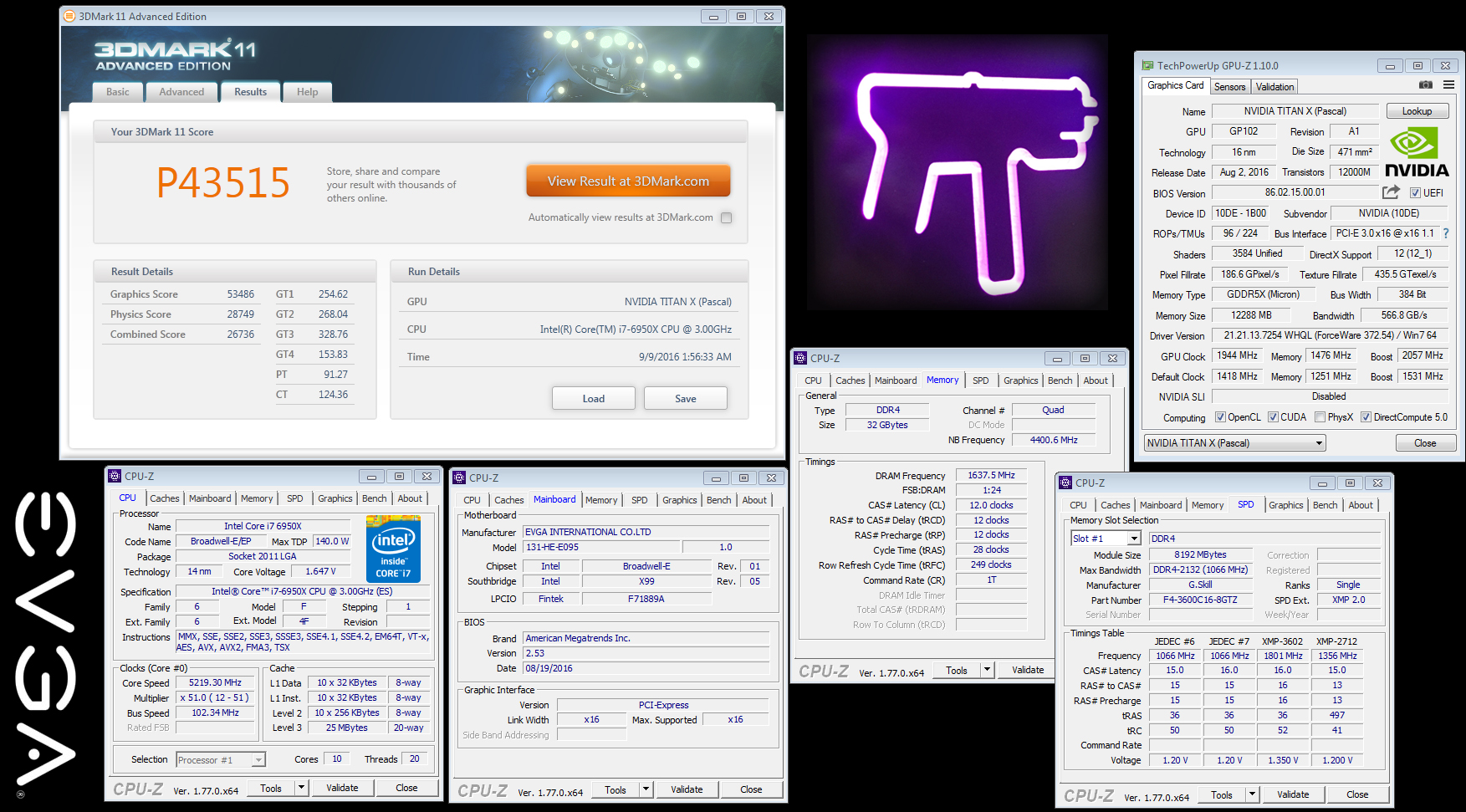 http://hwbot.org/benchmark/3dmark_va...=0#interval=20